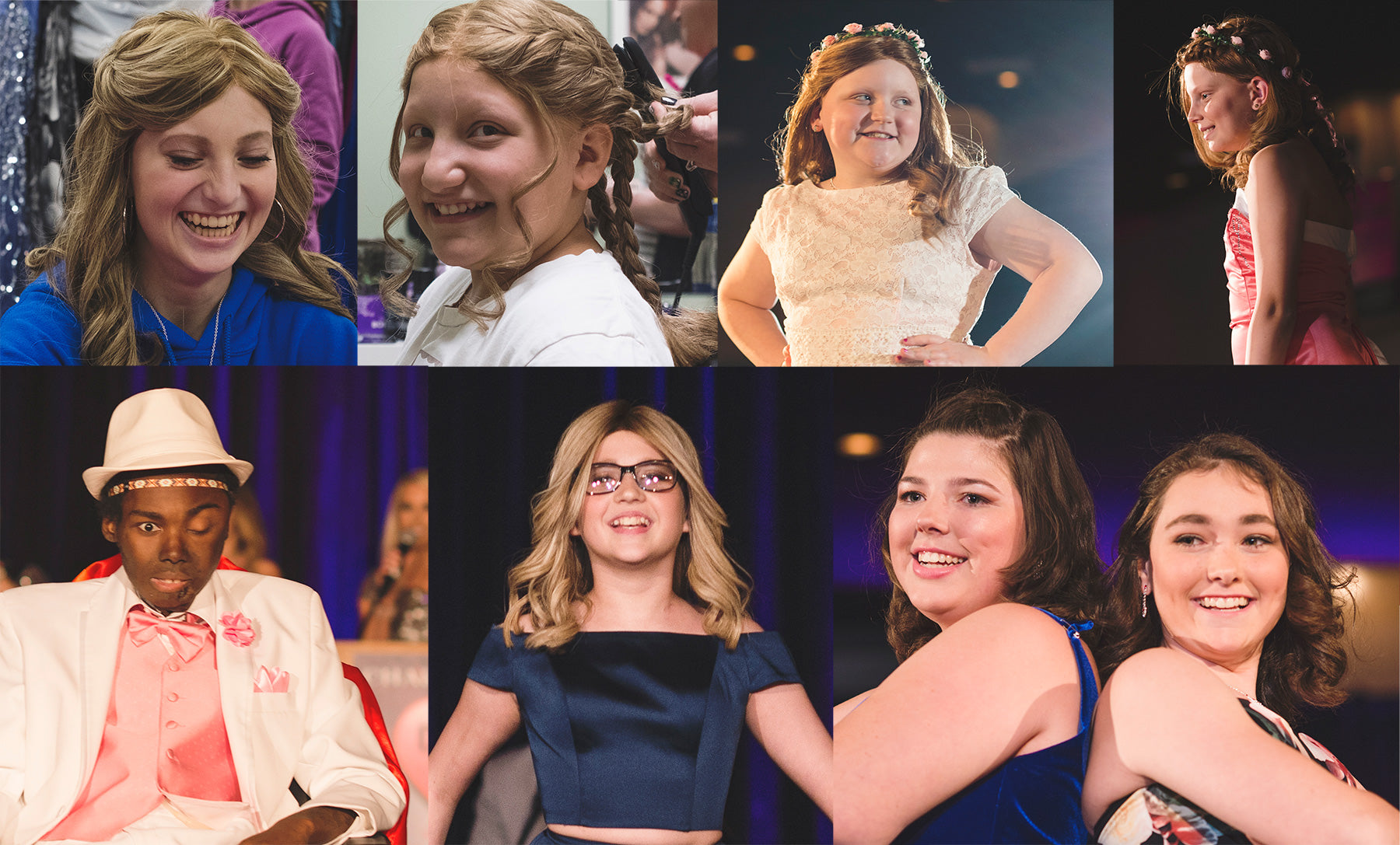 Why Donate to Children With Hair Loss?
Healing Young Hearts Since 2000
The Longhairs' proud charity partners since 2017, Children With Hair Loss provides quality, customized hair replacements to children with medically-related hair loss at zero cost to the families.

Founded in 2000, they have provided over 8,000 hair replacements to children across the country, and they've never charged a dollar or turned a child away.
True Partners
They weren't our first charity partners. After disappointing experiences with other organizations, we met Regina, Christine and the Children With Hair Loss family. We immediately knew we had found a caring, dedicated, professional charity we'd be lucky to partner with.

Starting with sharing their booth space with us at hair shows, we became fast friends and we've been supporting each other ever since!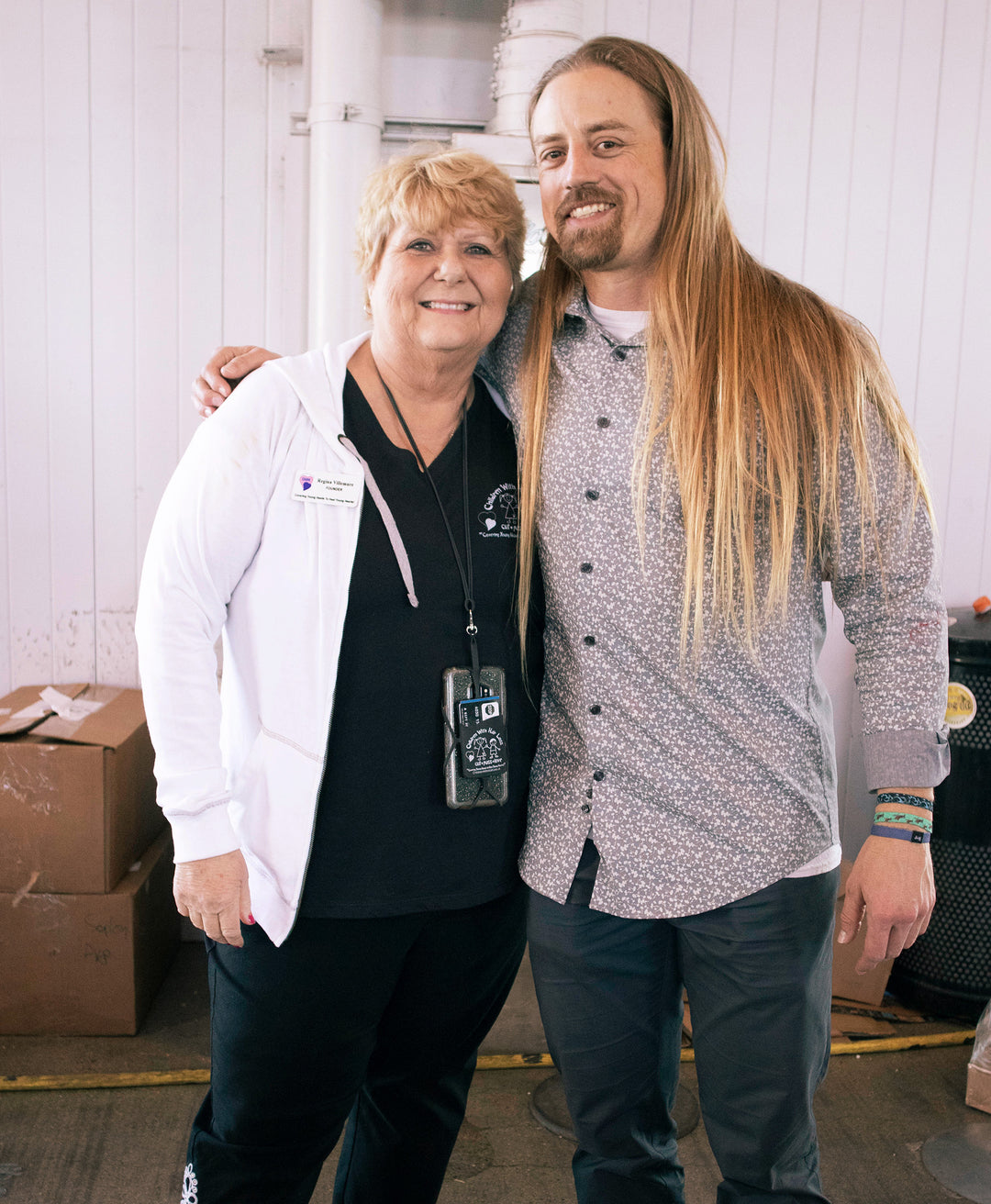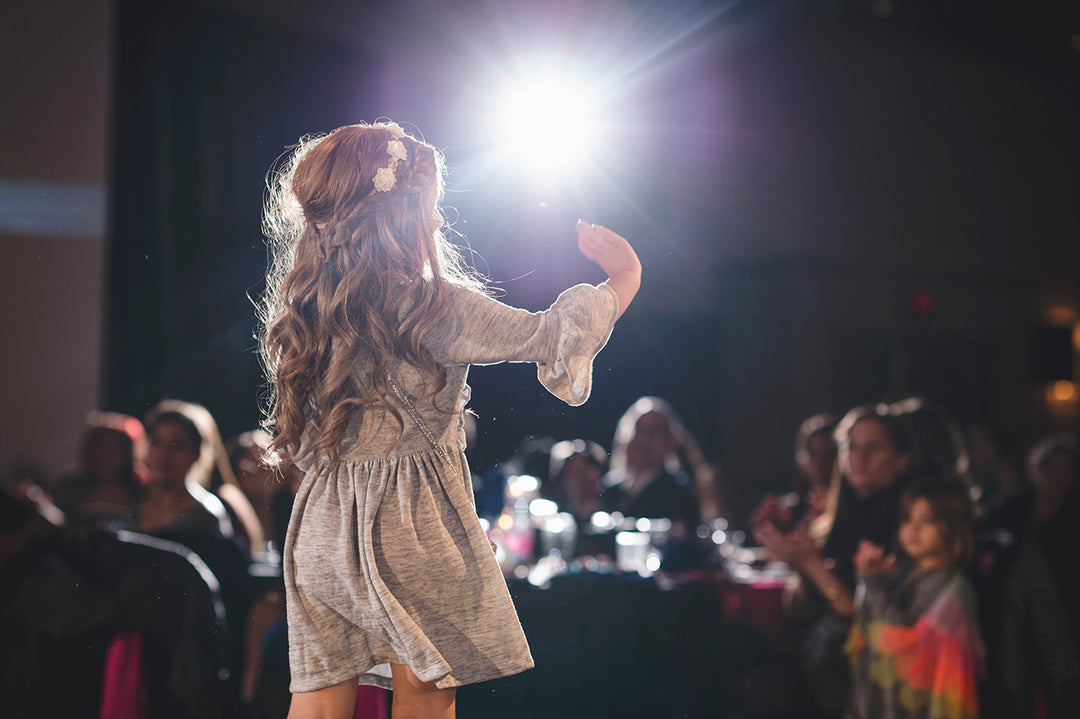 The Charity Ball
Each November The Longhairs attend the annual Children With Hair Loss Charity Ball, where hair replacement recipients and their families spend a weekend meeting kids and families just like them, making friends, and just feeling normal. 
It all culminates at the Saturday evening charity ball: a black-tie banquet and fashion show, where all the kids get to dress up and strut their stuff on the catwalk. 
The Great Cut 2019
The Children With Hair Loss founder, executive director and staff attended The Great Cut in 2019, along with many hair replacement recipients. 
At the end of the day we donated 339.14 pounds of hair to Children With Hair Loss, along with $50,000 raised through our GoFundMe.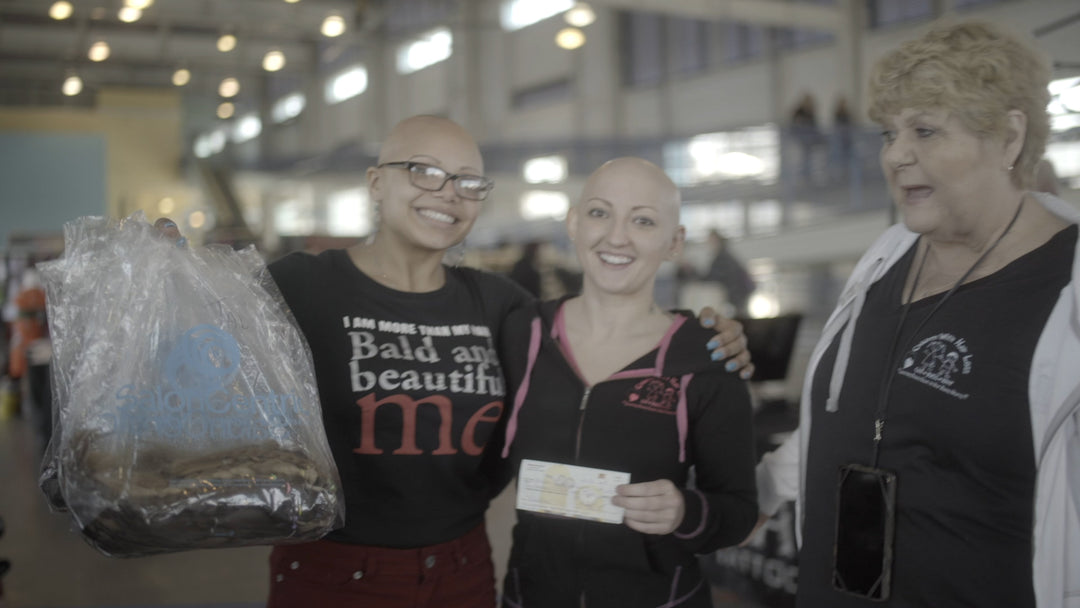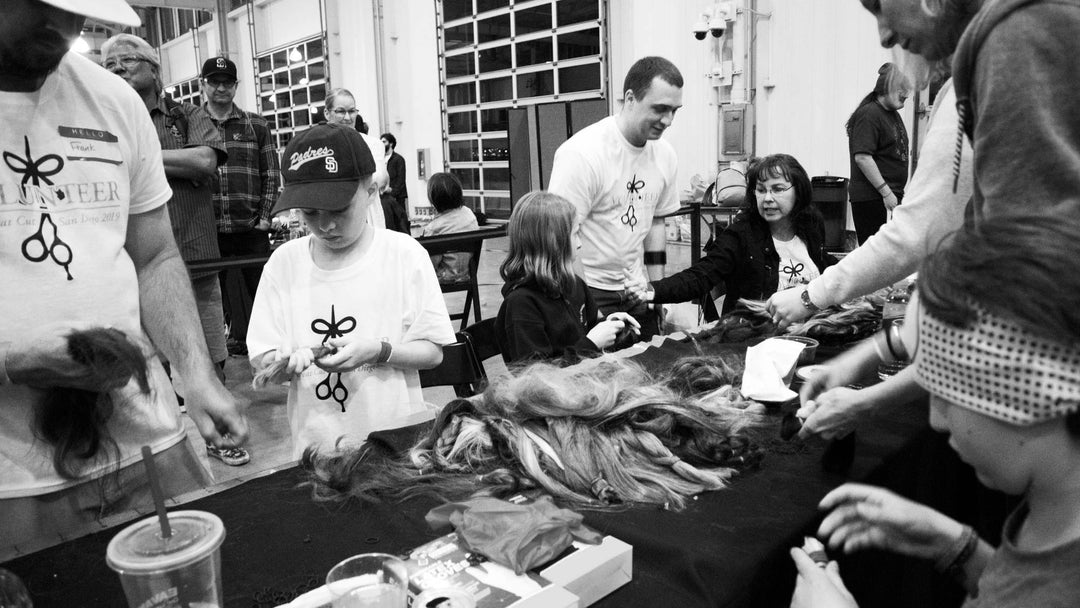 2024 And Beyond
The Longhairs and our friends & families are thrilled and excited to welcome the Children With Hair Loss team to The Great Cut 2024, traveling all the way from Michigan!

In addition to hosting a booth and meeting-and-greeting, they'll be helping our volunteers and running the silent auction and raffle. It's going to be another incredible team effort!
A Charity You Can Trust
That sums up why all the hair and proceeds from The Great Cut go to Children With Hair Loss, the most reputable and respected hair donation charity in the field.

Whether you participate in The Great Cut or ever donate your hair, Children With Hair Loss is a charity you can trust, worth any level of support you can lend.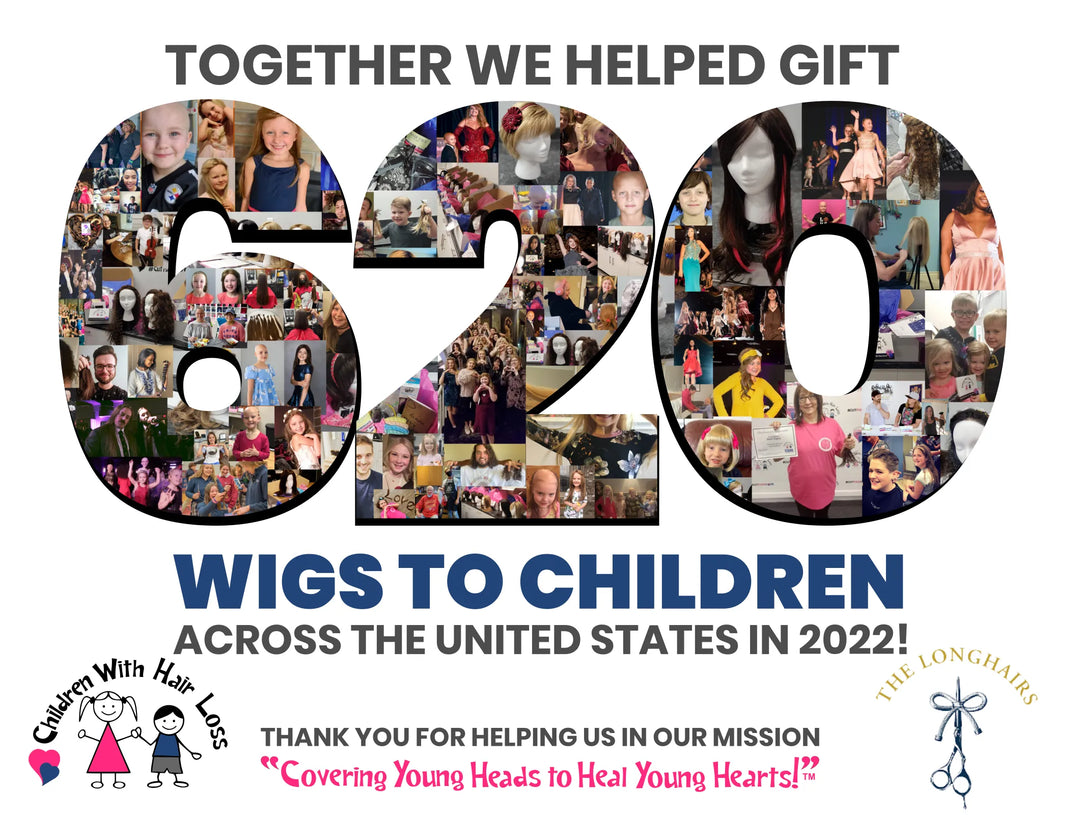 The Great Cut 2024
A world-record charity hair donation benefitting Children With Hair Loss.
DONATE HAIR | CUT HAIR | ATTEND | VOLUNTEER | SPONSOR | DONATE $1