The Great Cut 2024
A world-record charity hair donation benefitting Children With Hair Loss.
DONATE HAIR | CUT HAIR | ATTEND | VOLUNTEER | SPONSOR | DONATE $1
A local event with global reach, The Great Cut 2024 will attempt to break the Guinness World Records™️ title for the most hair donated to charity in 24 hours.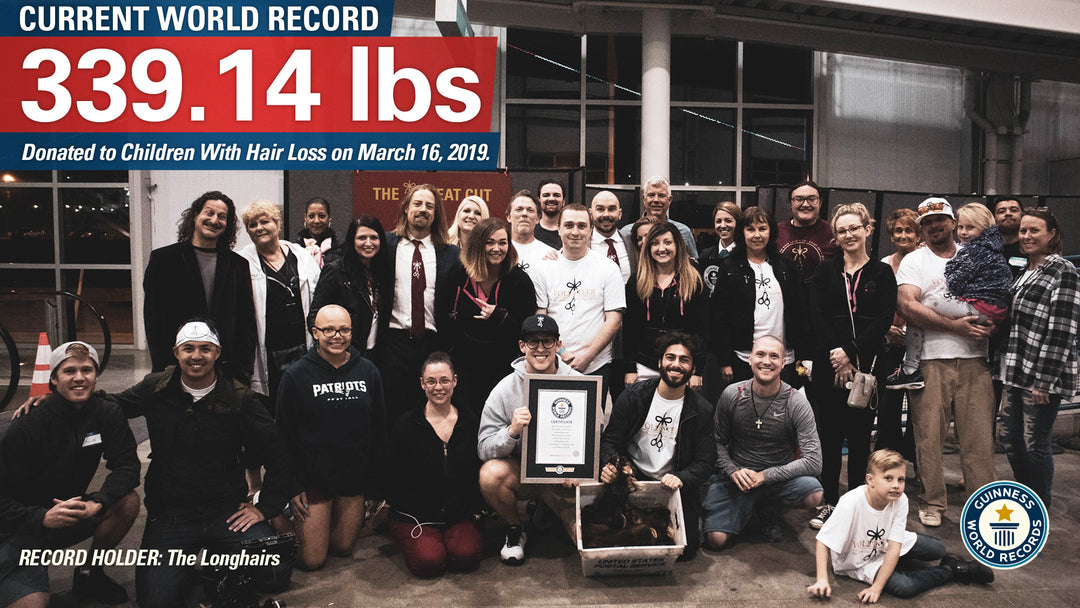 Lest a challenger come forward, The Longhairs will attempt to break our own world record set at The Great Cut 2019.
Local Yet Global
The central gathering of The Great Cut is a hair-cutting event in San Diego, but you need not attend to participate in this world record attempt.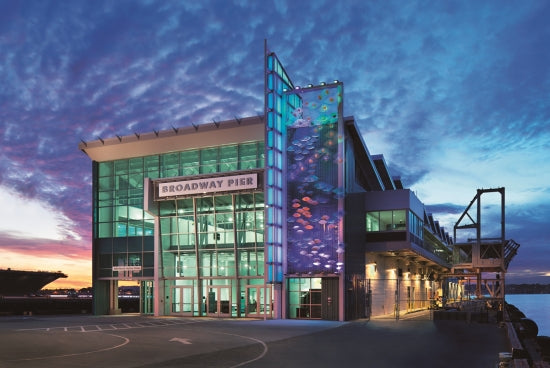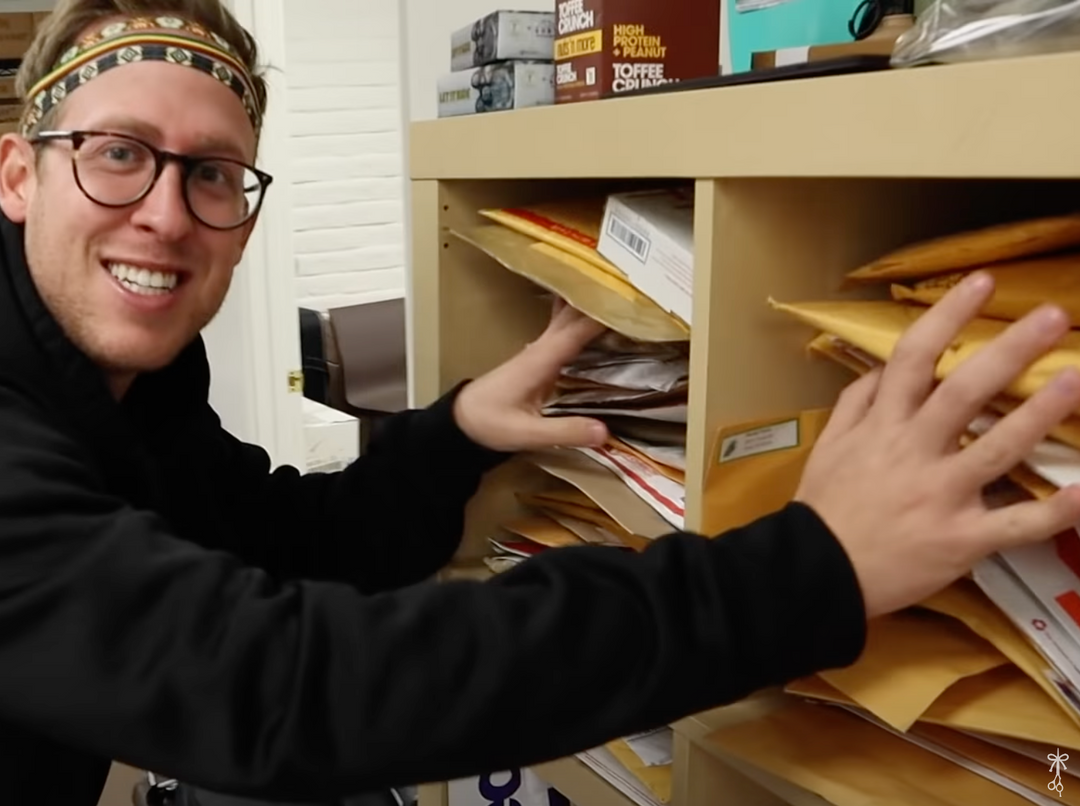 Accepting mail-in hair donations and other forms of support from afar, there's a way for anyone and everyone to be part of The Great Cut 2024.
Healing Young Hearts
Our proud charity partners since 2017, Children With Hair Loss provides quality, customized hair replacements to children with medically-related hair loss at zero cost to the families.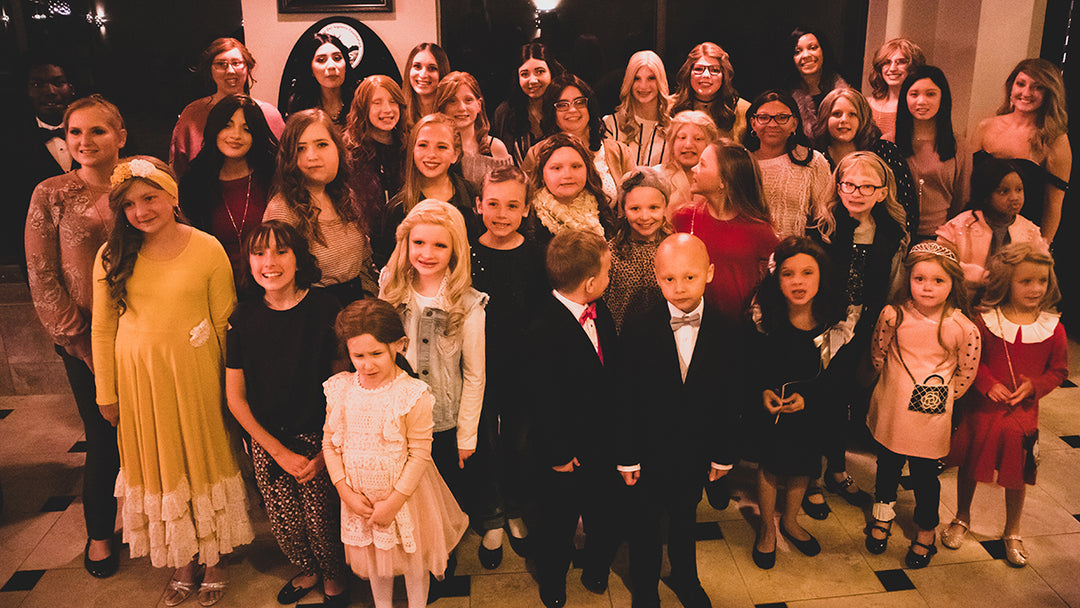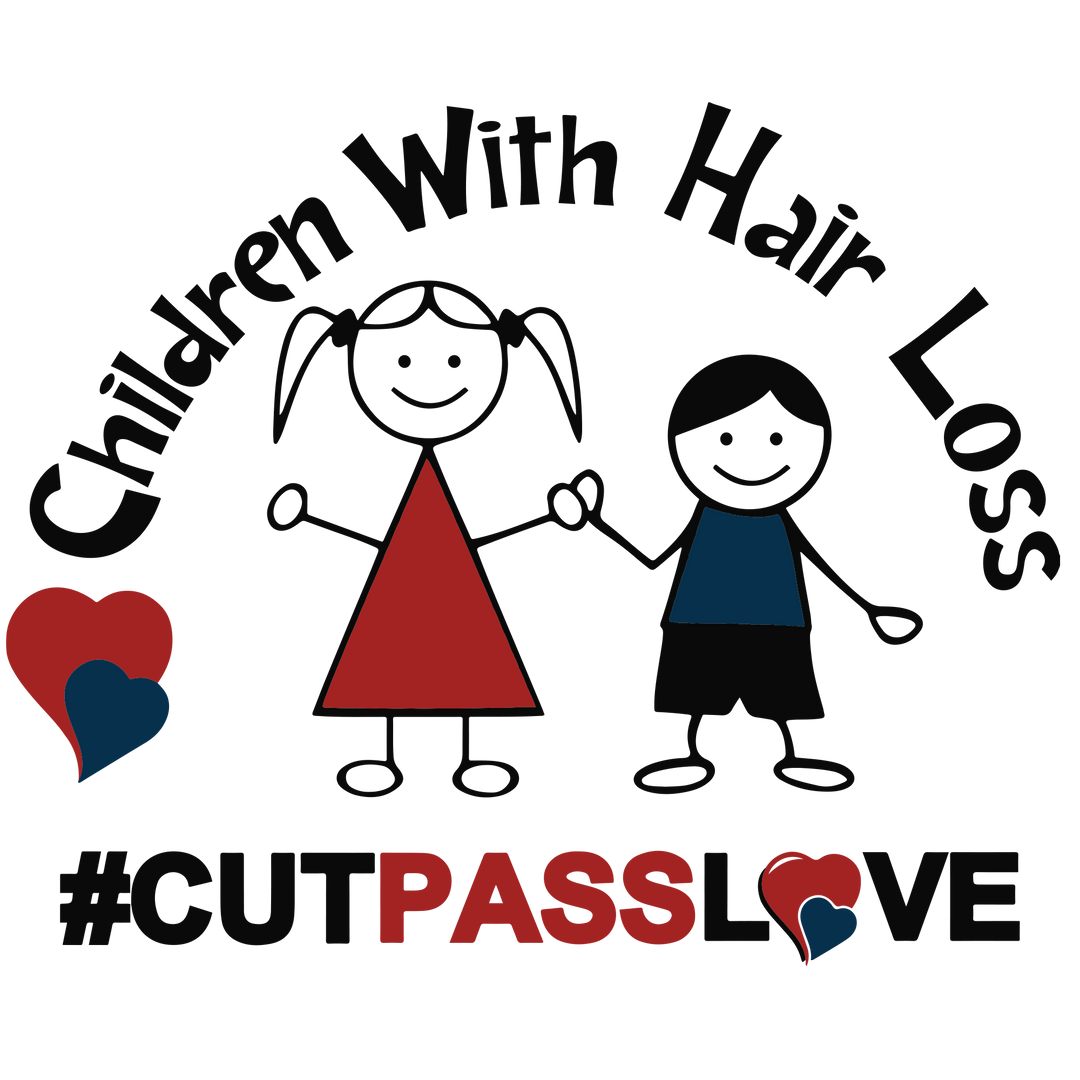 Founded in 2000, they have provided over 8,000 hair replacements, and they've never charged a dollar or turned a child away.

Hair donations from The Great Cut will be donated to Children With Hair Loss, along with the proceeds from our fundraiser on GoFundMe.
Be Part of The Great Cut
A world-record charity hair donation benefitting Children With Hair Loss.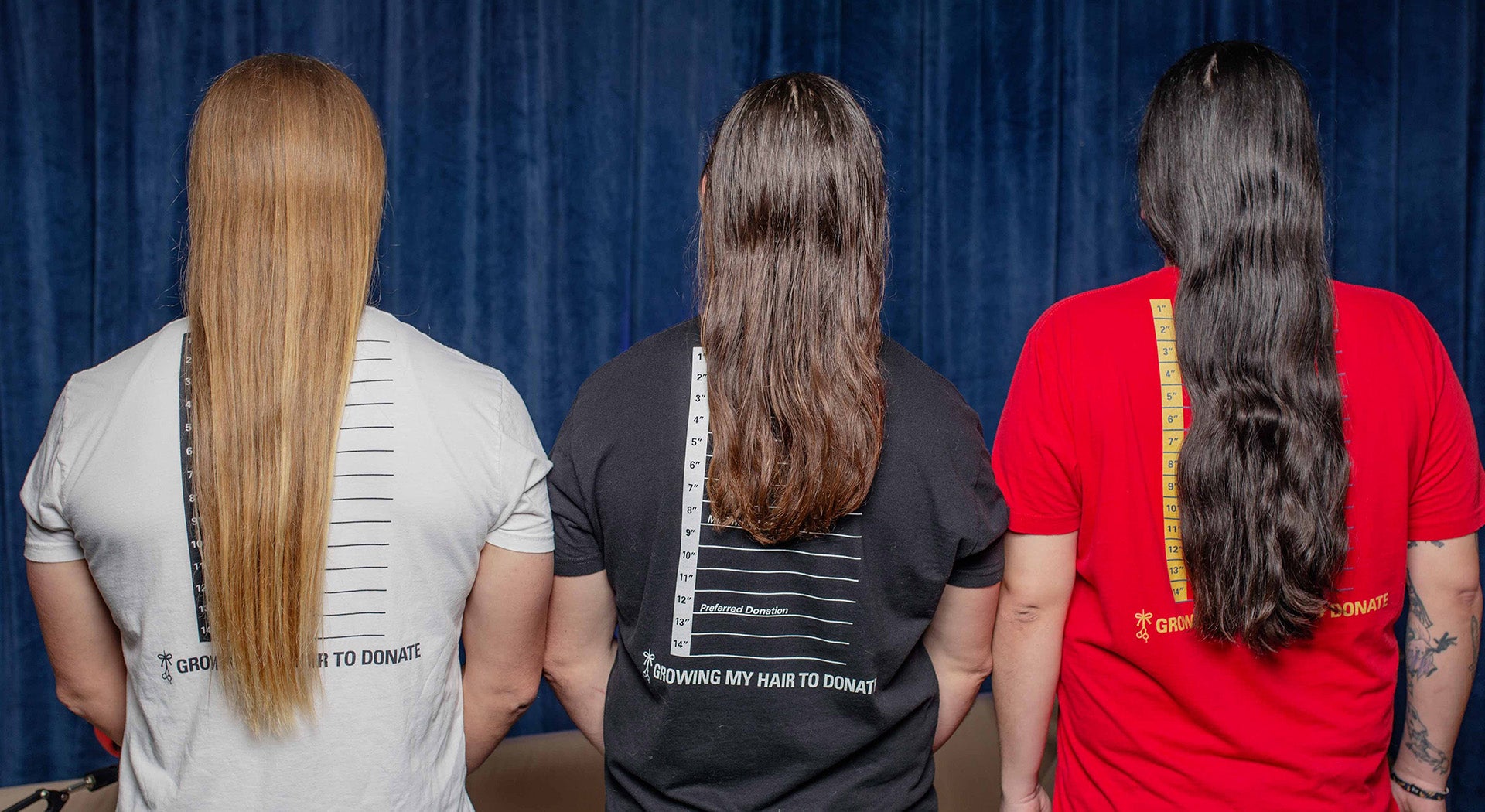 Hair Updates
See the hair updates from hundreds of committed individuals who are planning to donate for The Great Cut 2024.
SEE 'EM
Whose Operation Is This?
The Great Cut is conceived, organized, hosted, funded and presented by The Longhairs, with help from donors, volunteers, sponsors, our families, friends, and the overwhelming support of our longtime charity partners at Children With Hair Loss.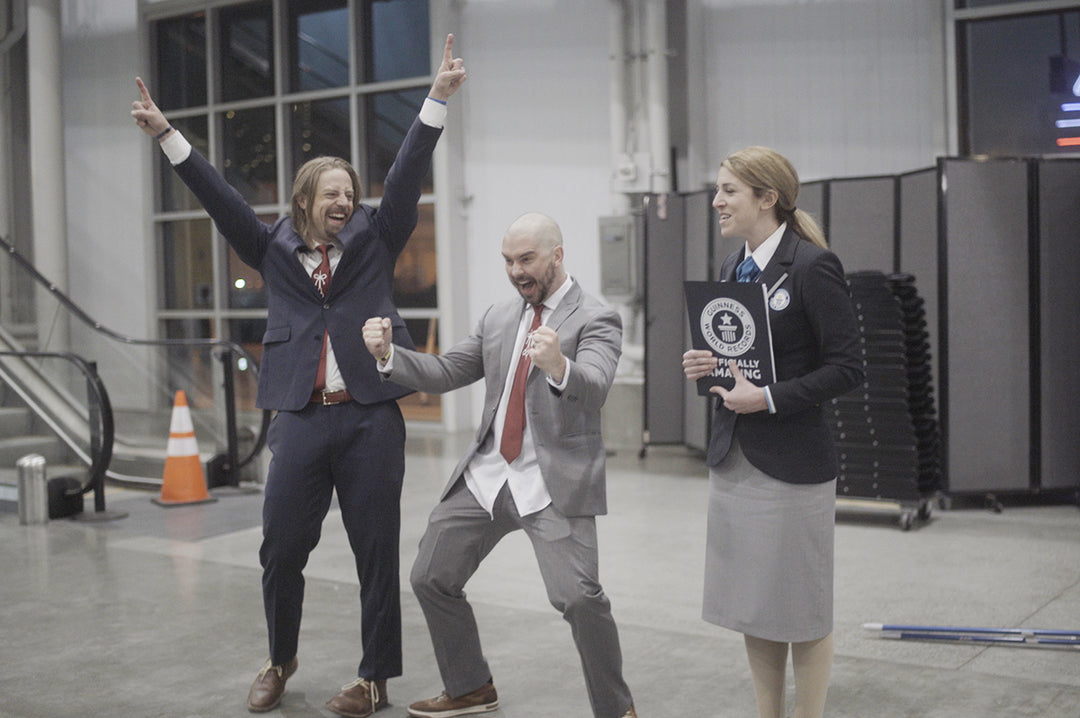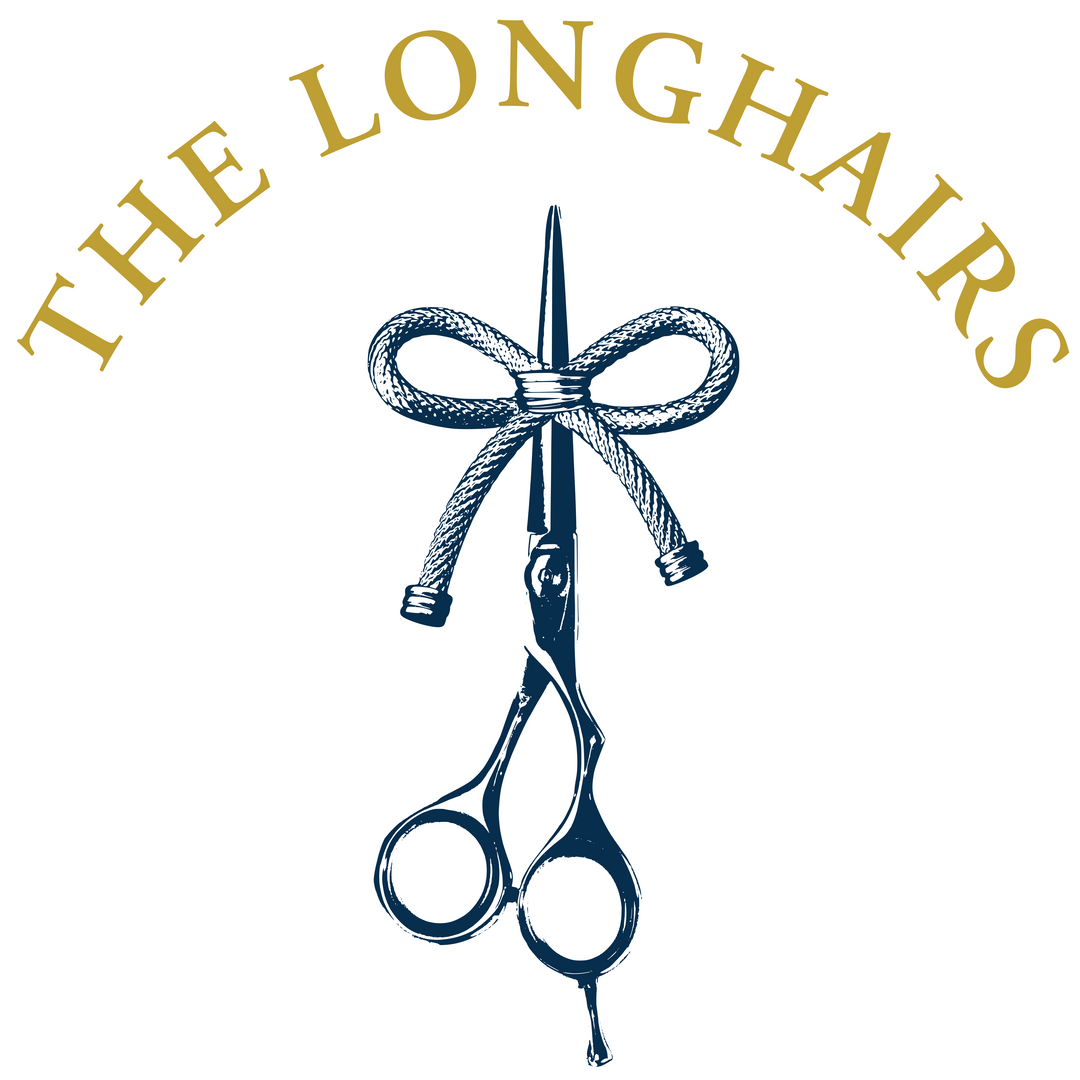 What Is The Longhairs?
A community for guys with long hair, advocates, supporters and friends. We publish tips, advocate for hair equality, and celebrate men's long manes with hair whips and high fives.

We're also proprietors of world-famous Hair Ties For Guys and a complete line of apex-level hair care made for guys with long hair—yet preferred by women over the leading salon brand.

If this sounds familiar, you might have seen us on Shark Tank, where we landed a deal with Mark Cuban in 2018, though we're still trying to get him to grow his hair out.
Hair Ties For Guys
The finest hair ties in the world.
Fact Check
AS SEEN ON SHARK TANK
Doing hair whips on stage with Mark Cuban on national television.
OUR SHARK TANK STORY